Every month we are having events, promotions and contests at our office.
Please check back constantly for updates on promotions and for any contests happening. For more details you may contact us directly or e-mail us. Also, please be sure to follow us on facebook for all your wellness needs and updates.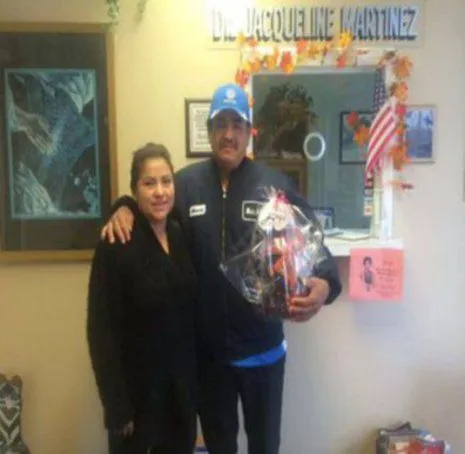 Congratulations to our patient Alberto and his wife Justina, for winning our Holloween Pretzel Bucket Contest! Alberto had the closest guess as fo how many pretzels were in the bucket. Now they have a whole bucket of pretzels to enjoy.
Thank you to all our patients who participated and again keep a close eye on our future contests.